Employer: Hertfordshire County Council
Reference: HCC22063
Published: Tue 14/02/2023, 10:17 AM
Closing on: Sun 19/03/2023, 23:59 PM
Working Pattern: Full Time
Hours: 37 hours per week
Salary: £21,189 with the opportunity to progress to a maximum of £21,575 per annum
DBS Check: No
Location: Stevenage , Hertfordshire, Hertford
Vacancy Location
More Information
More about this employer
Student Placement - Sustainable Hertfordshire Officer
Job Title: Student Placement - Sustainable Hertfordshire Officer
Location: Base County Hall, Hertford and Farnham House, Stevenage with opportunity for hybrid working and availability to attend events
Salary Range: £21,189 with the opportunity to progress to a maximum of £21,575 per annum
Hours: 37 per week
Contract: Fixed Term
Diversity: We are an inclusive employer and value a diverse workforce 
Are you serious about your future? If so, use your placement to come and help protect it.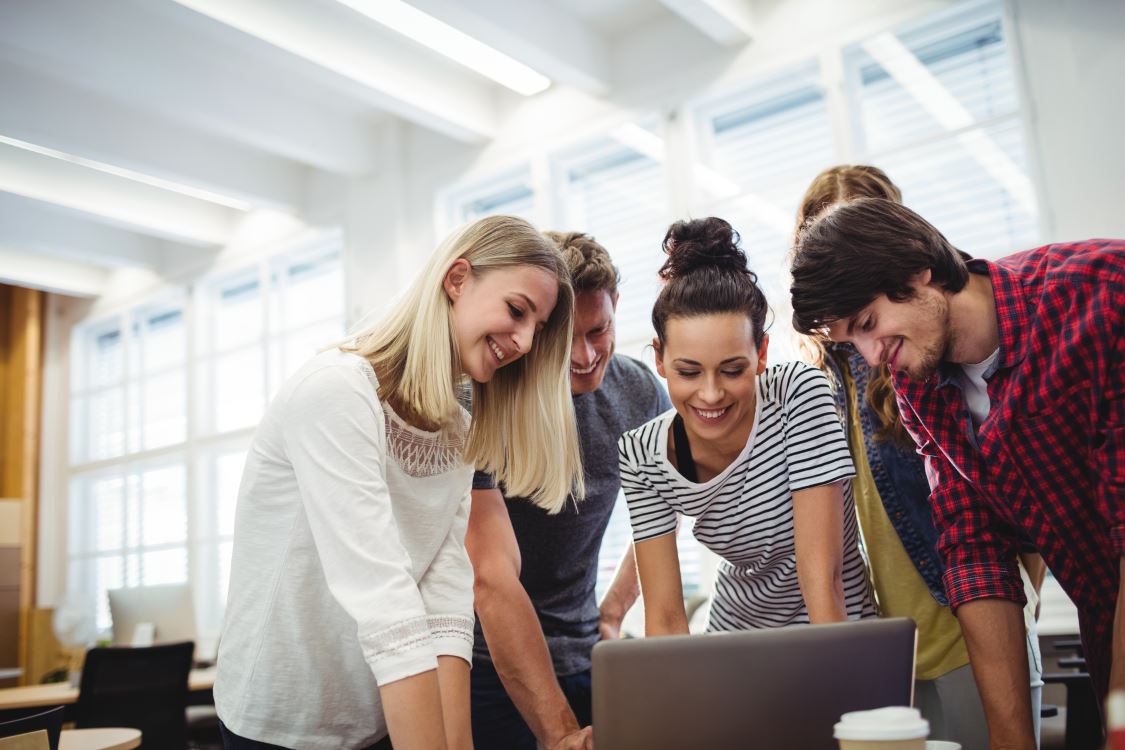 Job Duties:
Hertfordshire County Council is a leading local authority with a highly regarded climate change and sustainability team. We are offering a placement for a motivated and innovative student to join our forward-thinking team, responsible for delivering the county council's response to declaring a climate emergency.
Expectations are high, so we need someone with the ability to ably assist and support Programme and Project Managers, undertaking research, drafting reports and delivering campaigns. This role will also be required to provide administrative support to the Head of Sustainability, enabling them to perform their role of coordinator for the Hertfordshire Climate Change and Sustainability Partnership.
You'll be involved with initiatives including improving air quality standards across the county, improving biodiversity levels across our natural environment, and reducing carbon emissions to help deliver a net zero organisation by 2030.
Technical skills and qualifications needed for the role:
Applicant should be studying a course that is relevant to this role
A good understanding of sustainability goals and objectives and how they can be applied in a local government setting
A good understanding of the council's organisational priorities and how its sustainability programme will support its delivery
Ability to work at pace and to tight deadlines
Ability to plan and organise own work
Ability to work with multiple stakeholders to deliver a project/task
Ability to coordinate and analyse a variety of data sources and clearly communicate your findings to colleagues
Strong teamworking and interpersonal skills
In return we can offer you excellent work experience in the public sector in a very important subject area and within an organisation that values its employees and invests in training and career development opportunities.
If you think you have what is required and you are ready for a challenging, yet very rewarding role then please apply now to find out more.
Closing Date: Sunday 19th March 2023
Interview Date: Week commencing Monday 12th June 2023

For an informal discussion and more information please contact: Tanya Pascual - Community Engagement Programme Manager on 01992 588936 or tanya.pascual@hertfordshire.gov.uk